Operate.
"Ensemble's expertise in operations results in high-quality service that creates trust and value at every level."
– Mark Seltzer, Managing Director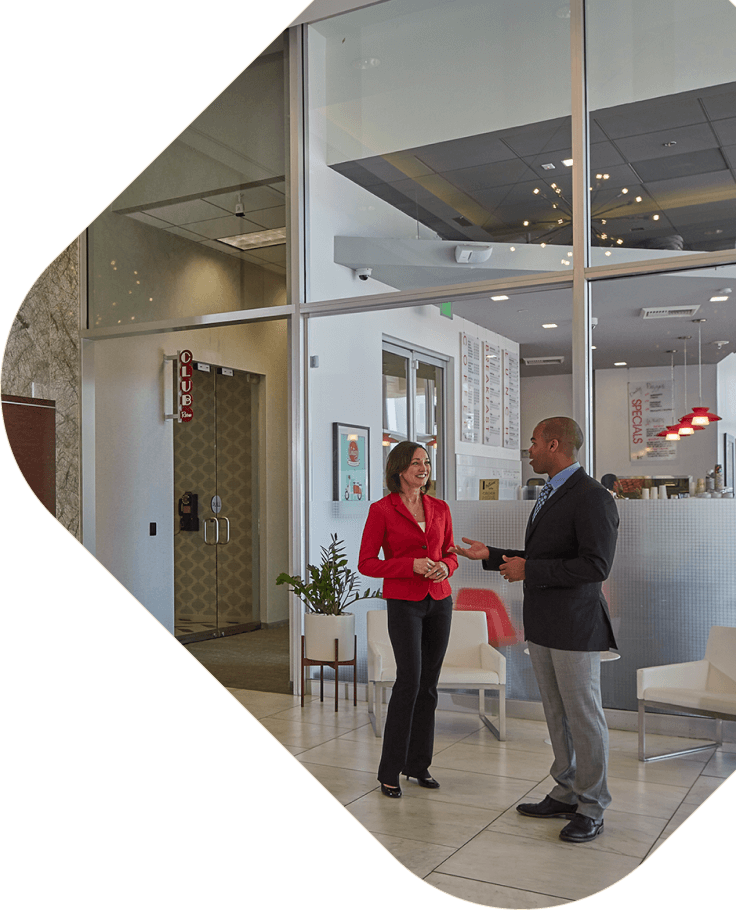 As Owner-Operators, our focus spans every aspect of a property, assuring that we deliver on the promise of each asset.
Operating properties allows us to remain firmly in touch with the end user by noticing the details – which is at its core what real estate is all about.
Hotel Management
Within our Hospitality Division, our hotel management capabilities run deep. The division manages more than $200 million in annual revenue. More than 1,000 employees are committed to serving our guests across our current nine managed properties. 
We bring an added strength to the table: brand development and management. Every aspect and value of each individual property is considered, resulting in highly valued luxury brands such as Dream Inn, Hotel Nia, Hotel Maya, Bernardus and soon our newest resorts – La Bahia in Santa Cruz and The Waylen in Philadelphia.
Property Management
Our Property Management Division brings the same level of commitment to our 1.2 million square foot Life Science and Corporate Office portfolio. 
With dedicated service and attention to detail, the team serves companies ranging from start-ups to mature to household names, maintaining not only the physical spaces but constantly seeking to improve each tenant's experiences.
Hotel Management

Hospitality Brand Creation

Property Management
Hospitality
Corporate Office 
Life Science